Welcome to Aaron Daniel Films. Where the purpose of life is to love.
Based out of Ontario, Canada
Available worldwide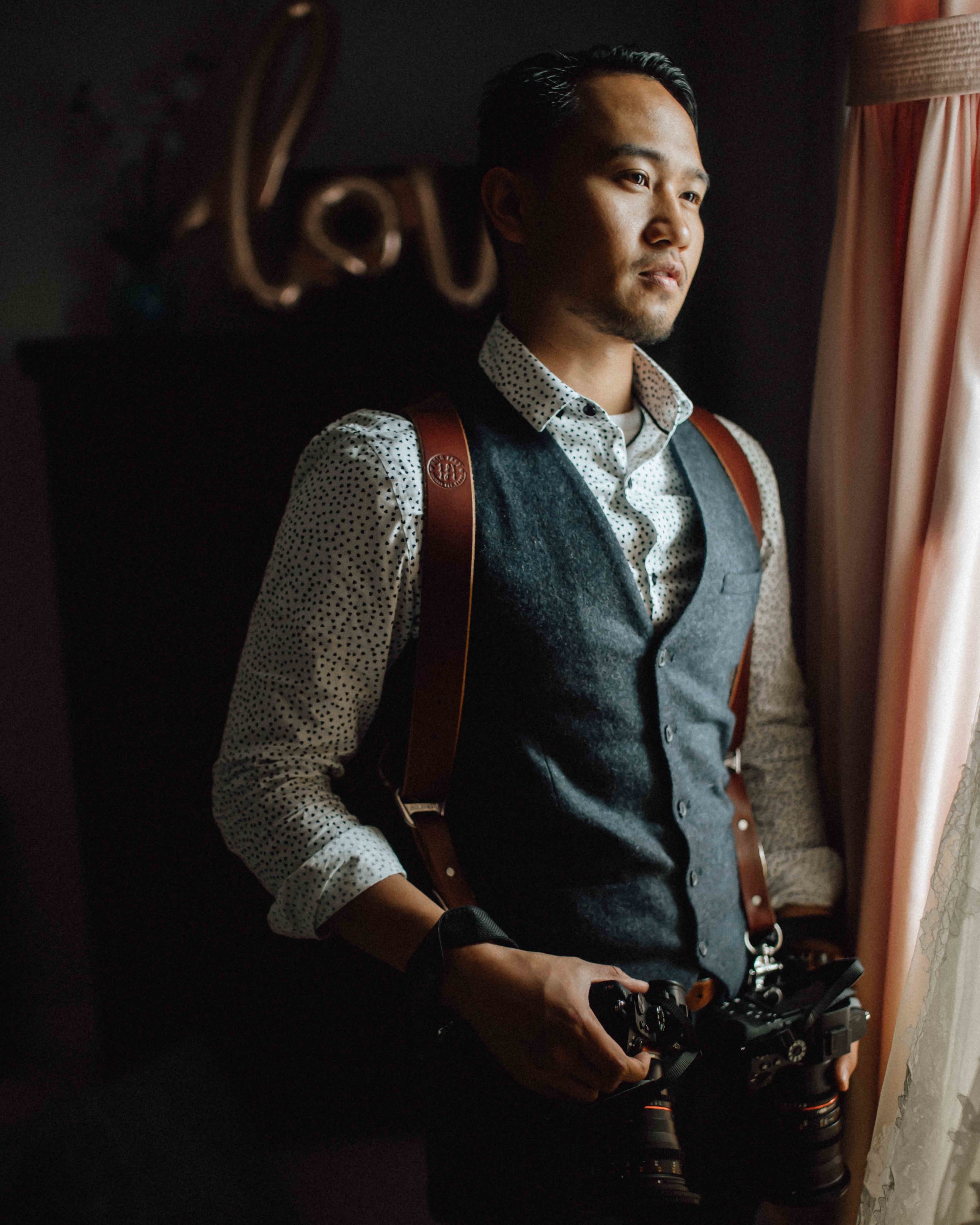 I'm Aaron and I have a love for love. An urge to capture and learn from the purest of emotions. A drive to craft your love story into a fine art wedding film and share your version of love with the world.
A Wedding Film
September 2018
A Pre-Wedding Film
December 2018
"WHAT can I not say about this talented soul. From the initial emails and meet up at Starbucks to the wedding day, Aaron has been an absolute DREAM to work with. He kept us laughing and smiling throughout the wedding day. He was able to capture and bring to life the true essence of our relationship, making this a life long memory we will be able to share for generations going forward. Without a doubt have made a life long friend."
– Allie + Mike
"After our initial meeting with him, we just knew that he "got" us and that we were in very good hands. Fast forward a few months later to our wedding day, and we cannot believe how easy he was to work with on the big day. He is literally a fly on the wall, stays out of the commotion but somehow captures EVERYTHING... from tears, to laughter, to random dancing while getting ready... he has such an amazing eye for emotion and amusement. "
– Steph + Kevin
"The video they created was beyond beautiful and captured our story in such a fun, but yet romantic way. We were blown away! It is something we will cherish forever and will look back at many years from now. They were so professional, we even had guests come up to compliment us on them specifically. We can't recommend these guys enough; they are truly amazing and so talented!"
– Martina + Ian